Florida Autism Doctors
Here is a list of autism research doctors, mental health specialists and Neurology (Brain/CNS Specialists) Florida Autism Doctors.
Autism Treatments
Several treatments for autism are available. Research has shown that very intense behavior and language therapy may help some children. There is no medicine that treats autism itself, but medicine may help with some of the symptoms of autism, such as aggressive behavior or sleeplessness. Talk to your doctor about what kind of treatment is best for your child.
The Purpose Of This Website
is to support families with children with Autism Spectrum Disorders, to empower families to raise their children to be full members of their communities and become responsively independent and effectively interdependent, so that they are valued as gifted people and protected from harm.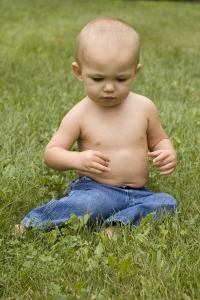 To be an unbiased source of information about the entire autism spectrum, educational and medical treatment modalities.
To provide information to families regarding all aspects of family life impacted by autism , such as education, therapies, community inclusion, support groups in order to empower them to make informed choices.
To be responsive to the concerns and desires of families, respecting the dignity, knowledge and expertise of families. To maintain contact with other agencies and organizations, recognizing their value as sources of information.
To enhance public awareness of the valuable roles persons with autism assume in society through the promotion of physical and social integration. To operate in ways that promote positive, respectful images of children with autism and their families.